Commercial Drive
Overview
A culturally rich and authentic neighbourhood, Commercial Drive – also known as The Drive – is one of the best and most colourful shopping, dining and nightlife districts you will find in the city; and boasts home to Vancouver's own 8 block officially designated Little Italy, representing more than 60 years of Italian heritage. Day or evening, The Drive offers 22 full blocks to explore with over 300 distinct merchants, including quaint boutiques, an eclectic collection of restaurants, a vibrant live music and bar scene, dinner and dancing, theatres, coffee houses, specialty food stores and bakeries. A one of a kind experience. Welcome to The Drive.
Seeing and Doing
Commercial Drive runs through the centre of the neighbourhood, and strolling with a coffee in hand is a great introduction to Vancouver's diversity. At the south end of the neighbourhood is John Hendry Park, which surrounds Trout Lake. On Saturdays from May through to October, the park is home to an excellent farmer's market – the perfect place to grab a light breakfast while you browse the stalls. The pretty park is also a nice place for an impromptu picnic with items purchased at the market or along The Drive. At the north end, you'll find a classic theatre space, and another green space – Grandview Park, known for its seemingly constant drum circles. In the streets on either side of Commercial, you'll find lovely old houses, many built in the turn-of-the-century "Queen Anne" style.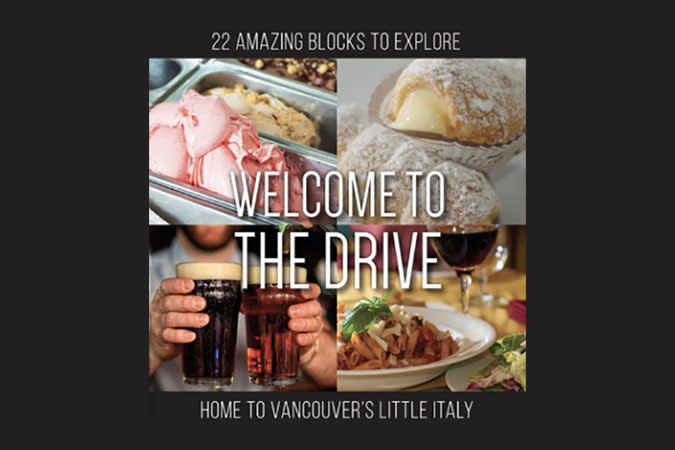 Eating and Drinking
The sheer diversity of cuisine along The Drive is mesmerizing. You'll find plenty of Italian influence, with espresso bars, wood-fired pizza, pasta palaces and gelato stops littered like confetti along the thoroughfare. But you'll also find the cuisines of more recent immigrants, such as those from the Caribbean, El Salvador, Nepal and Mexico, in the mix as well. The vast number of options means that the best way to choose a spot is to keep walking until you find a place that fits the bill! For those just looking for a drink, The Drive is perfect for beer lovers: you'll find tap houses specializing in both local and European brews, neighbourhood pubs for laidback beer, and even a number of craft breweries within walking distance.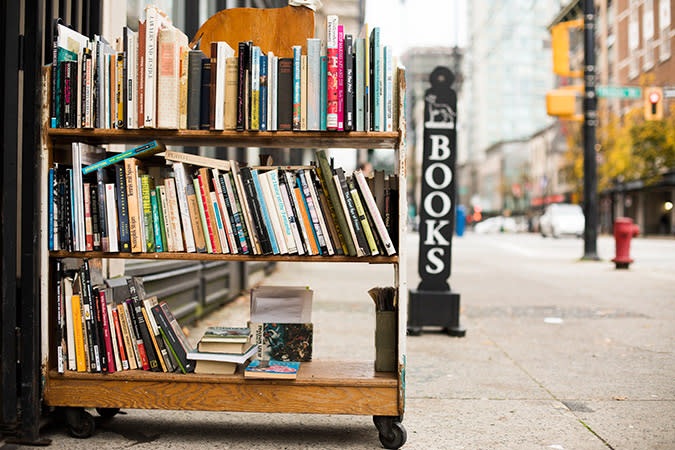 Shopping and Souvenirs
The shops along The Drive still primarily service the residential area surround the street, which means that many focus on food. From fresh pasta to cheese emporiums, specialty wine to delicatessens hung with house-smoked sausages, this is one delicious drive! There's also a distinctly bohemian air to the area, and fittingly, you'll find plenty of places to buy beaded curtains, bongo drums, incense and carvings imported from South East Asia. Many of the other stores are hyper-local, making it a good place to pick up clothing and art from Vancouver designers and craftspeople as souvenirs.
For more information, visit the Commercial Drive Business Society.